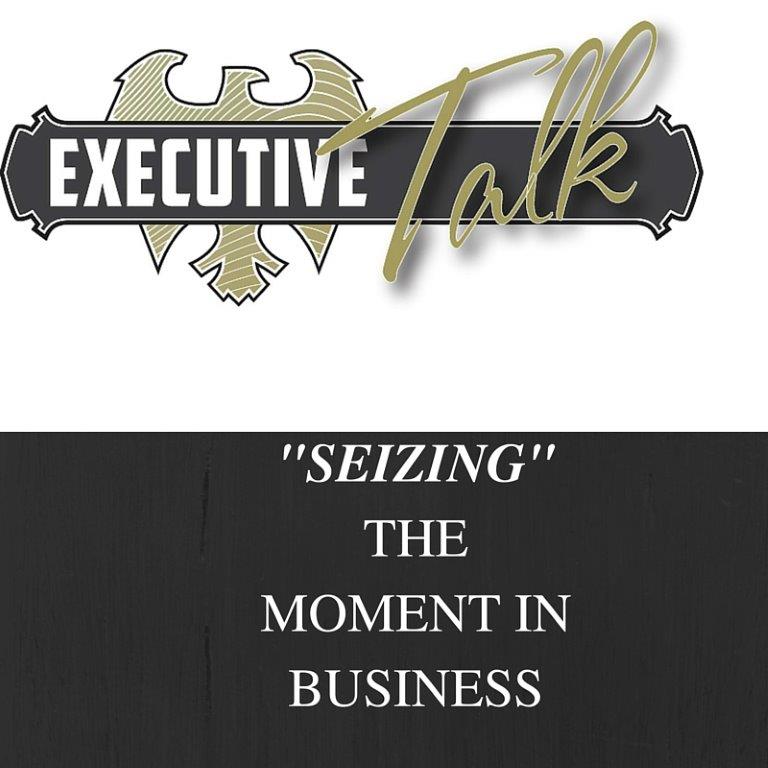 It's normal for a person to say,"is it Monday already" or "is it Friday yet"? Do these sound familiar? My challenge to you today is to ask yourself if this statement is okay for you to say as a business owner?  As a business owner each day represents an opportunity to get better, to change the future, or to correct a past mistake.  A Monday for a business owner is like a GOLD for us.  Just think about it for a second.   How many times have you started to finally gain momentum and all of a sudden another holiday is right around the corner. Think about how many times you had to stop work to grab the kids early from school or adjust to their schedule and at the same time run a business.   During your business ownership journey, I would like us to become more conscious of our words. We HAVE TO seize ever moment and opportunity in business that makes sense.  Things may not always be there tomorrow for us and if they are they may not show up the same way they did before. 
SEIZE THE MOMENT
!!! Here are some immediate things you can do daily to ensure you're seizing the moments in your business.
Make all your follow up calls
Don't overbook yourself
Complete all that you can that day
Be task oriented
Work first play later
Adequate rest
Appreciate "EVERYDAY"
LIMIT EXCUSES
Own it and then EXECUTE
I hope this post inspires you to not take today lightly! We aren't promised tomorrow!