Welcome to the home of Executive Talk!!! Executive Talk's primary function is to discuss your business journey from a biblical point of view.    We understand that business ownership is a very lonely, unsettling, and can be very quiet at times which we all know can really effect the perseverance necessary to finish your business journey.  Executive Talk also understand that today's business owner has a hard time getting their message out their to the public.  There are an enormous amount of business owners out there that are really working hard to not only develop their business but to also develop the community around them with the non profit that they run or for profit business .  Executive Talk IS the right solution to help get your message out there.   Click here to learn more....!
Our core principles of Executive Talk are....
To address business topics with information that increases your chances of the core growth of your business
Increase your community involvement and impact
Below is a sample of the information we provide for our viewing audience!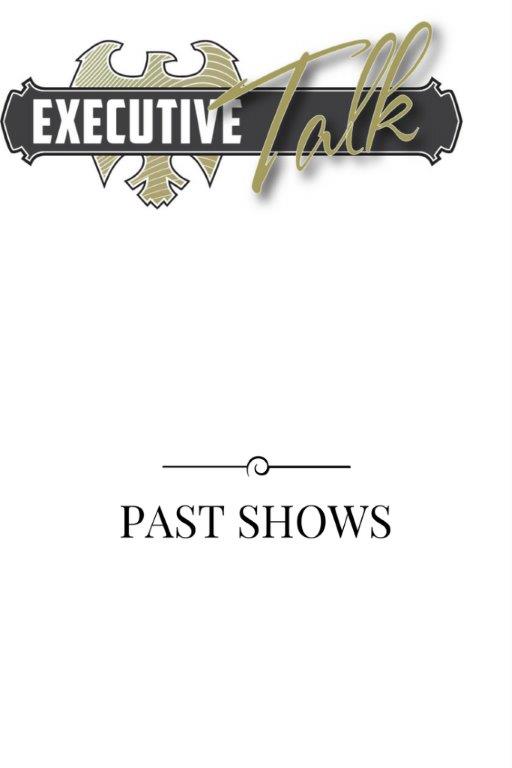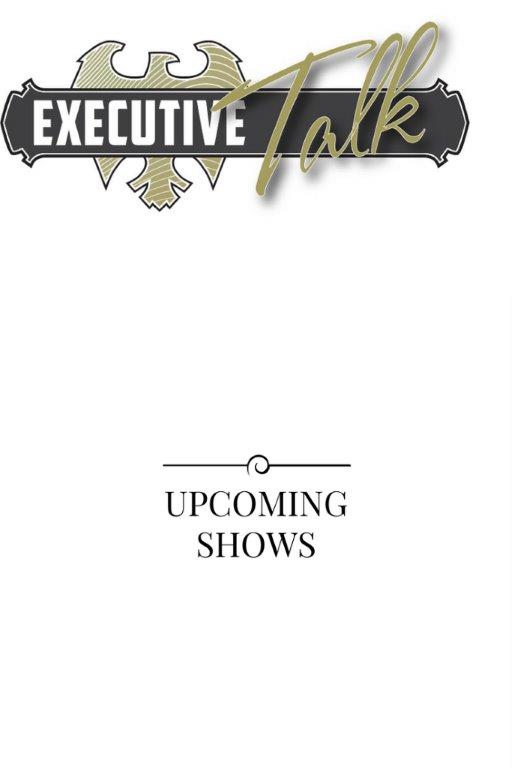 Watch Executive Talk live on Monday afternoon from 4:30 - 5:00pm Mountain Standard Time on  on Rocky Mountain CTN's Facebook fan page and catch us live on Thursday's from 5:oo - 5:30pm and on Saturday afternoon from 12:30 - 1:00pm Mountain Standard Time. If you have Comcast Executive Talk will be on channel 51 and if you have Dish Network Executive Talk is on channel 55.
Subscribe to our Podcast today!